charcoal, 5' x 7' drawing paper.
This drawing project was originally informed by both private and public fears, that are a result of the proliferation of new strains of disease with names that contain the names of animals, or new bacteria that are resistant to antibiotic drugs. My ideas address our desires to nurture and to keep our children safe as juxtaposed with looming, multiple, environmental disasters. This research is informed by the work of the Pulitzer Prize winning science writer, Laurie Garrett, and her book
The Coming Plague.
I have been looking at health books from the first half of the 20th century and more contemporary scientific photographs on the web. The paper that I am drawing and sewing on comes from our public detritus, which I found at the San Francisco Dump.
Enemies Too Small to See
is also a project combining monumentally-scaled drawings and installation with research to examine the affects of the pervasive use of chemicals on human and planetary health. This project is informed by the CYGNET Study (Cohort Study of Young Girls' Nutrition, Environment, and Transitions) Study, a research study funded by the National Cancer Institute and National Institute of Environmental Health Sciences. The study is looking at how factors in our environment, our lifestyle and our genes affect when girls start puberty. Researchers are particularly interested in whether exposure to chemicals in the environment, through personal and household products that may be hormonally active, results in earlier puberty. The study has been testing for the levels of Brominated Flame Retardants, Polychlorinated Biphenyls, Chlorinated Pesticides, Perfluorochemicals, Phenols and Parabens, Phthalates and Phytoestrogens in the bodies of the CYGNET girls. There are 444 girls enrolled in the study from across the San Francisco Bay Area and about 1200 nationally. The CYGNET Study is part of a network of similar studies across the U.S. called the Breast Cancer and the Environment Research Program. My 21-year old twin daughters, Maya and Rachel, had participated in this ongoing study since they were 7 years old and up until they graduated high school. In this project I have been working with data gathered from the first 5 years of the study.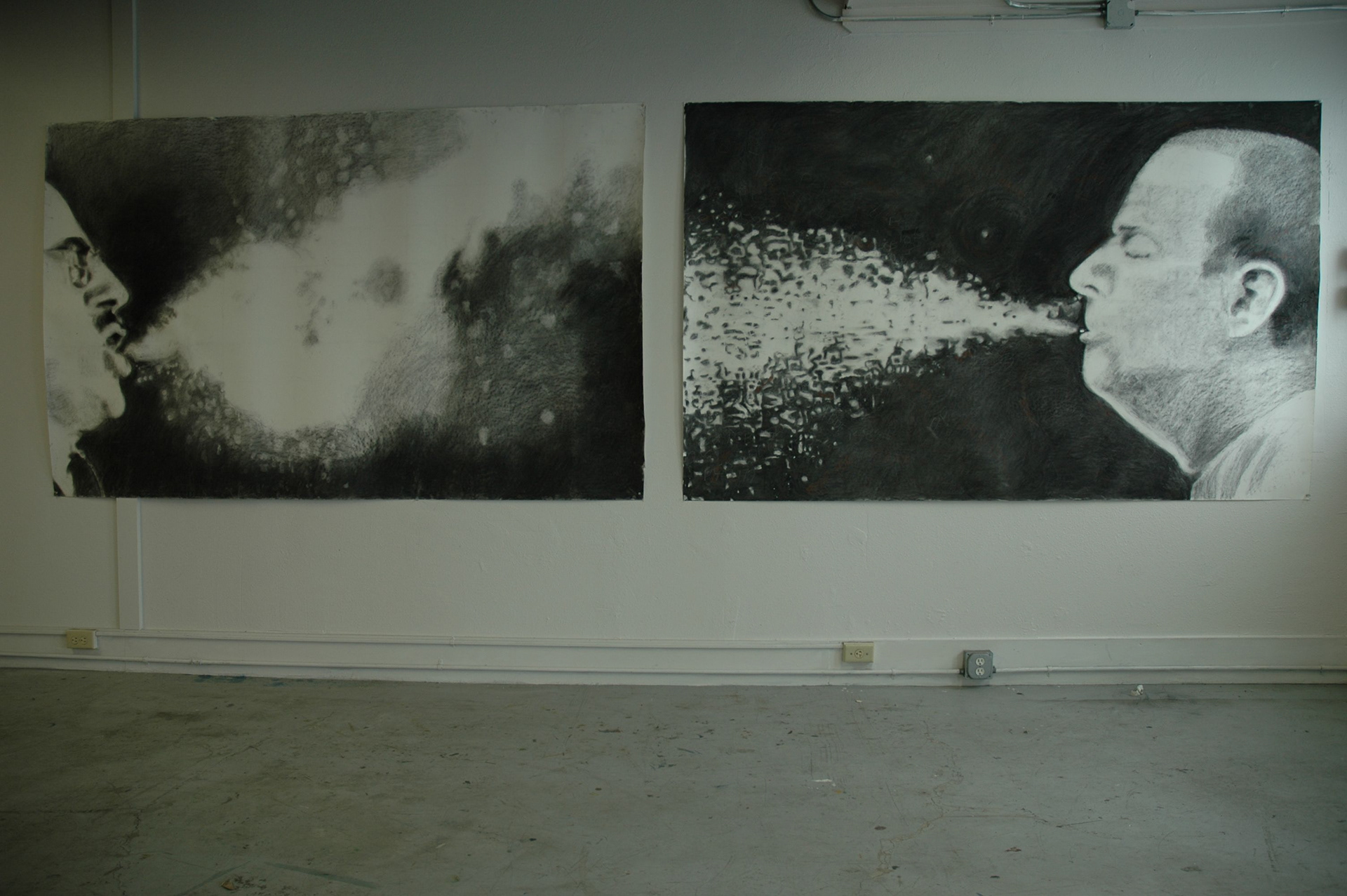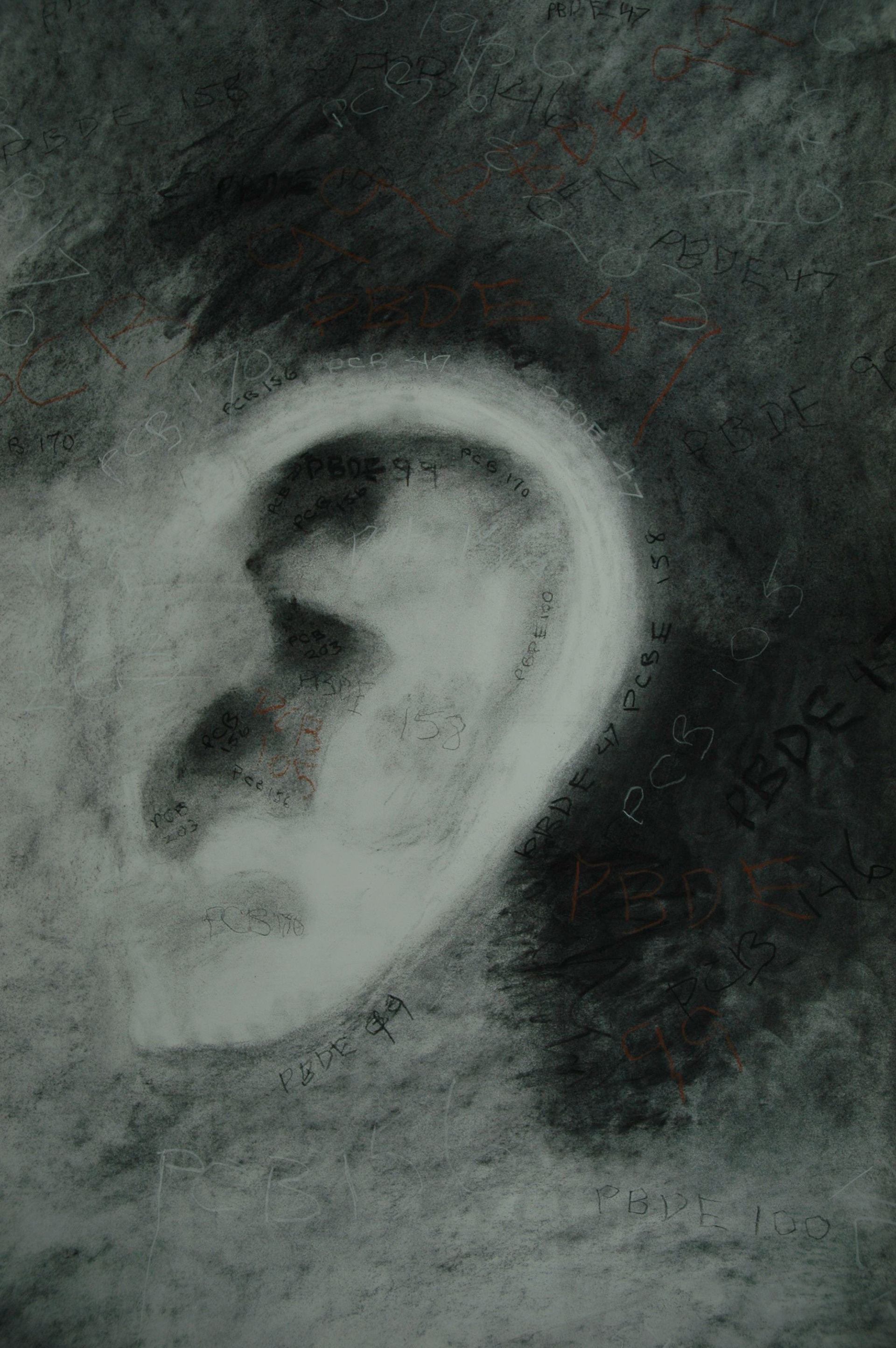 Leave a response for Sharon:

Thank you for submitting a response to Sharon's work.