Within the House-Nest series I am interested in utilizing architecture, in houses, specifically as a metaphor for the body and keeper of the stories of our lives. These are self-portraits to some degree, while all speak to our relationship to our environment; be that physical, mental, social or emotional.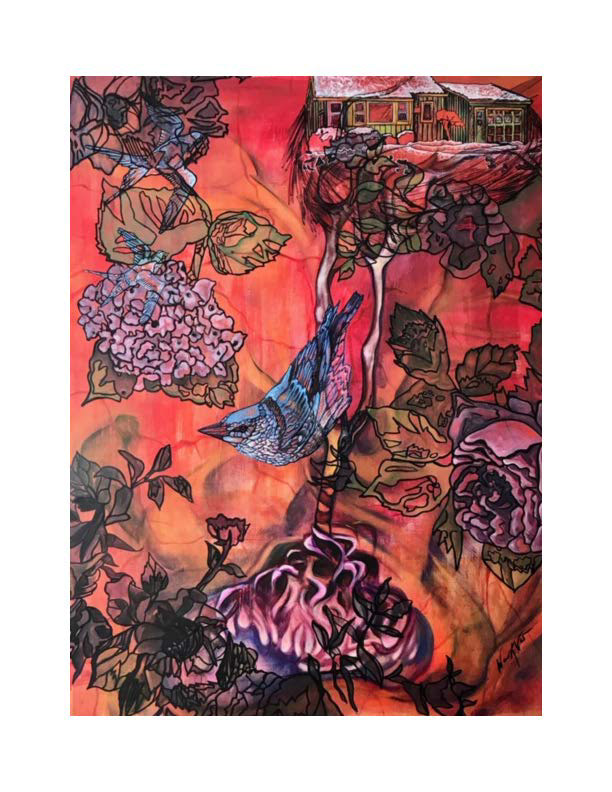 Leave a response for Warner:

Thank you for submitting a response to Varno's work.