Various months between 2018-2020
Vida-Co = 24x36 Acrylic on canvas 2020
Flight on course = 48x96 Acrylic on canvas 2019
Soulstice = 12x12 Acrylic on canvas 2018
They Interrupted = 24x24 Acrylic on canvas 2019
The Ballad of them = 12x12 Acrylic on canvas 2019
It is widely agreed upon that superior geometric art tells not only a story of line and plane and implied mathematics, but also that of relationships. I speak of the relationships regarding the drama and power within our own human existence. Masterful geometric paintings tell stories regarding our vast and ever changing universe. Within their master plot, they depict our ever raging universal battles, – many of those seen waged within our own small planet. I contend to agree with such paintings in this work.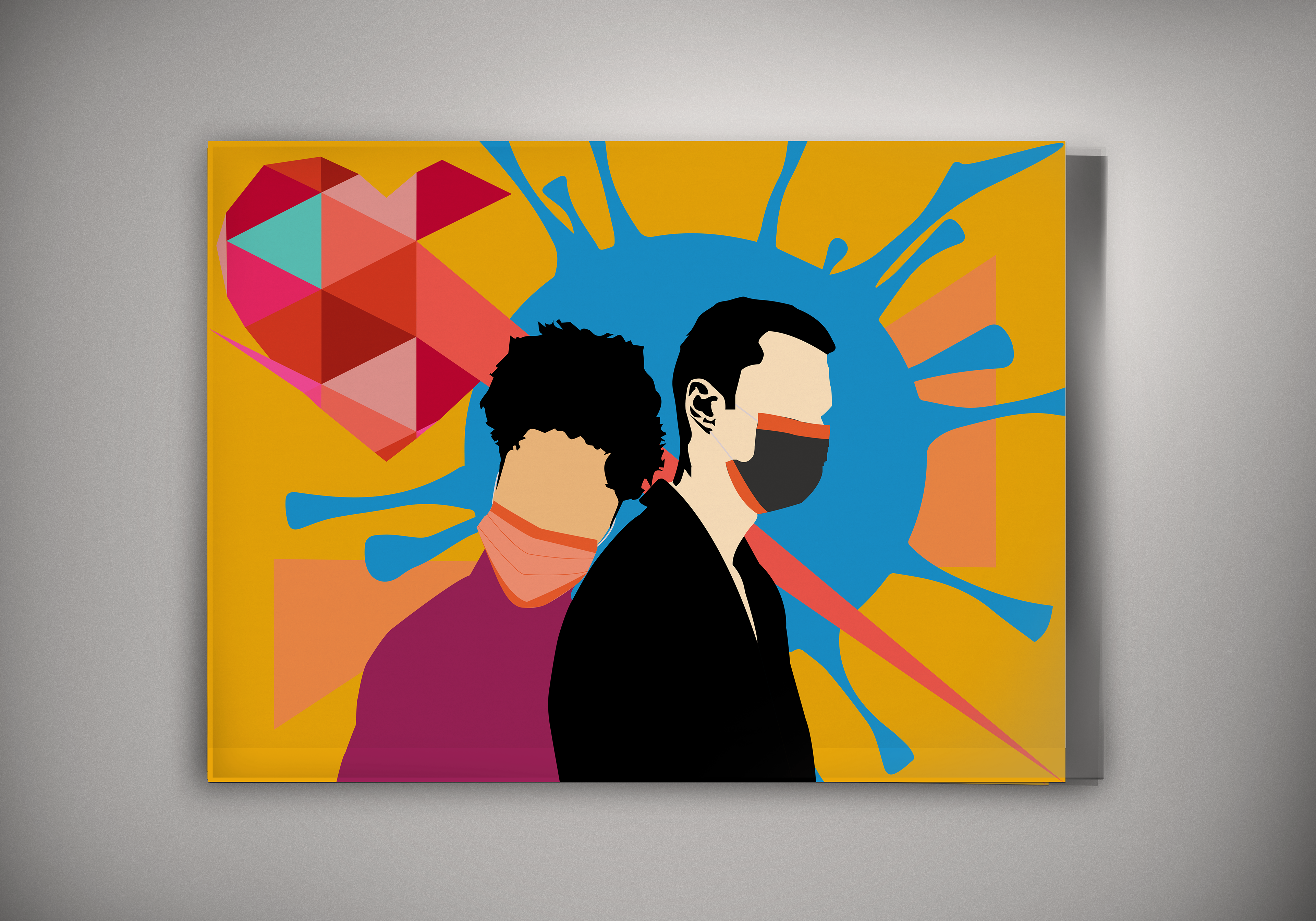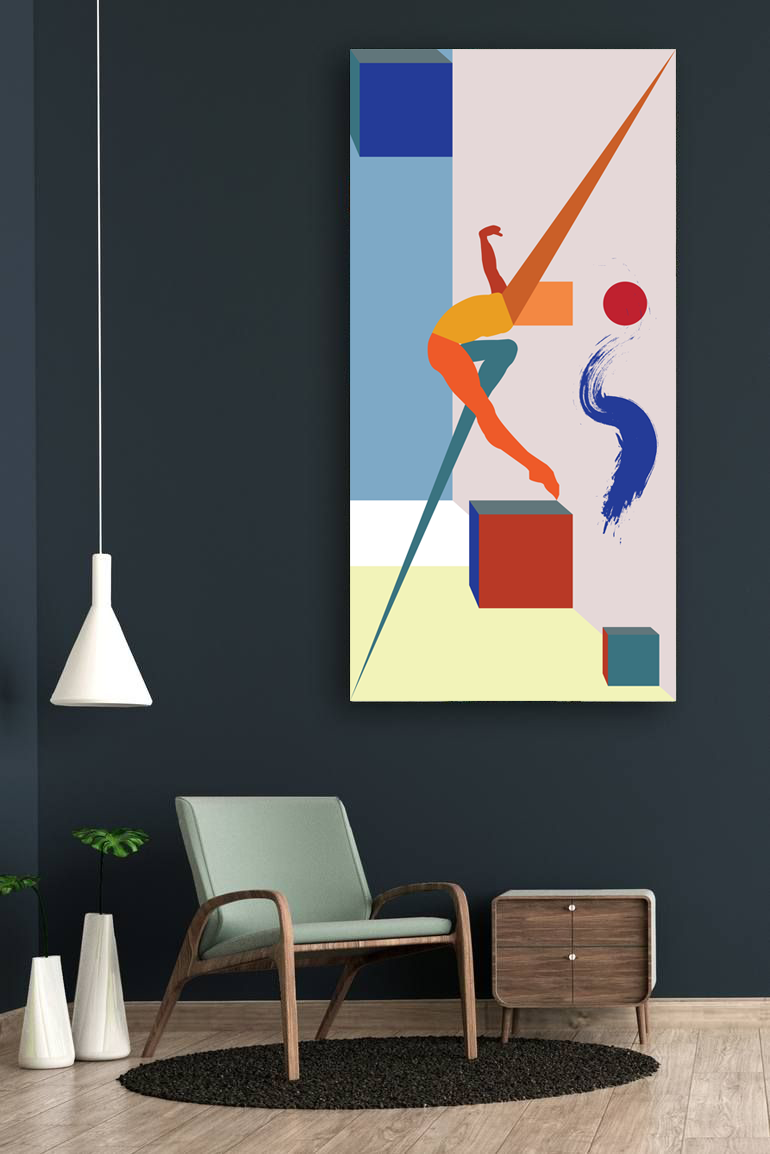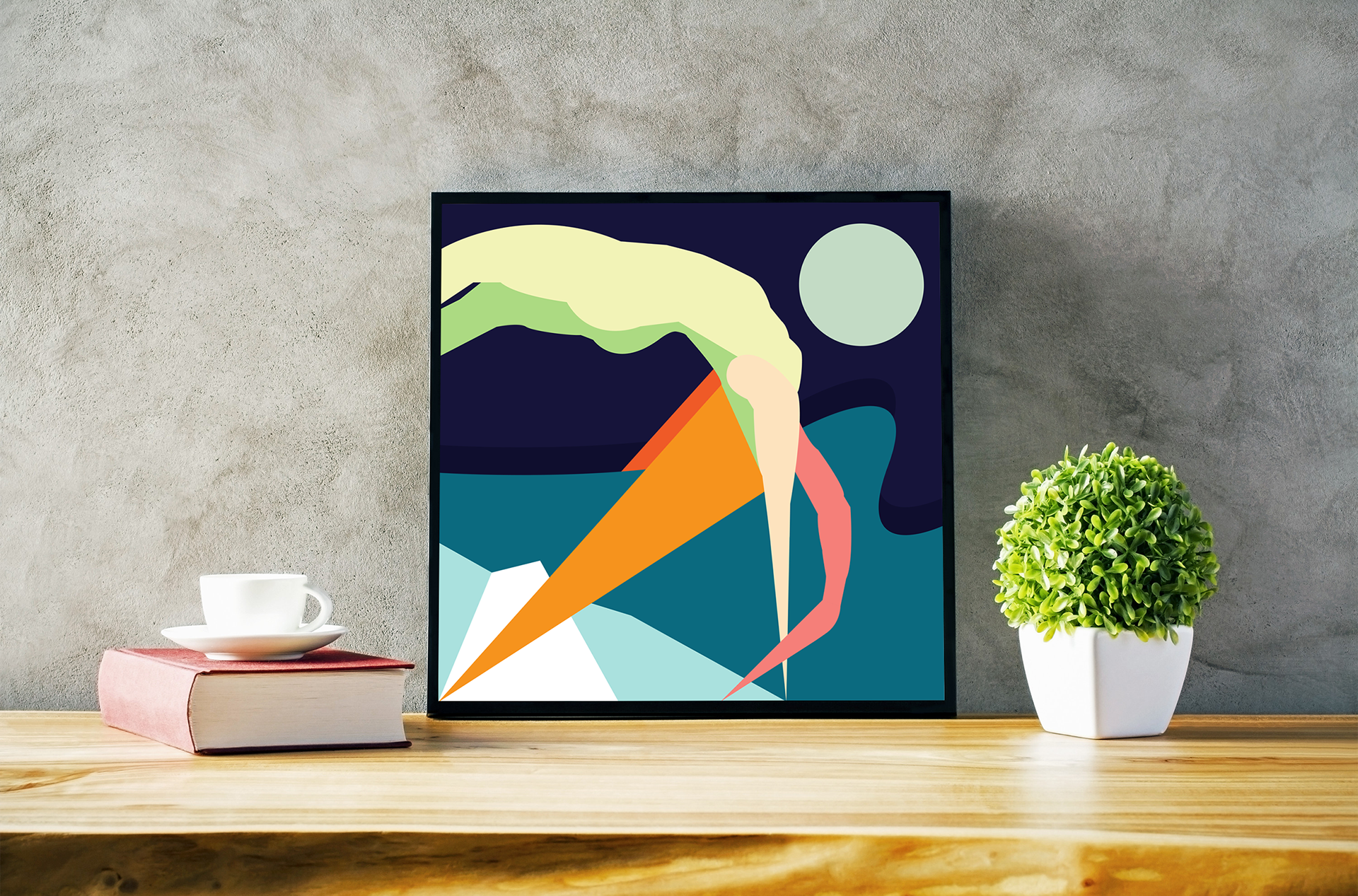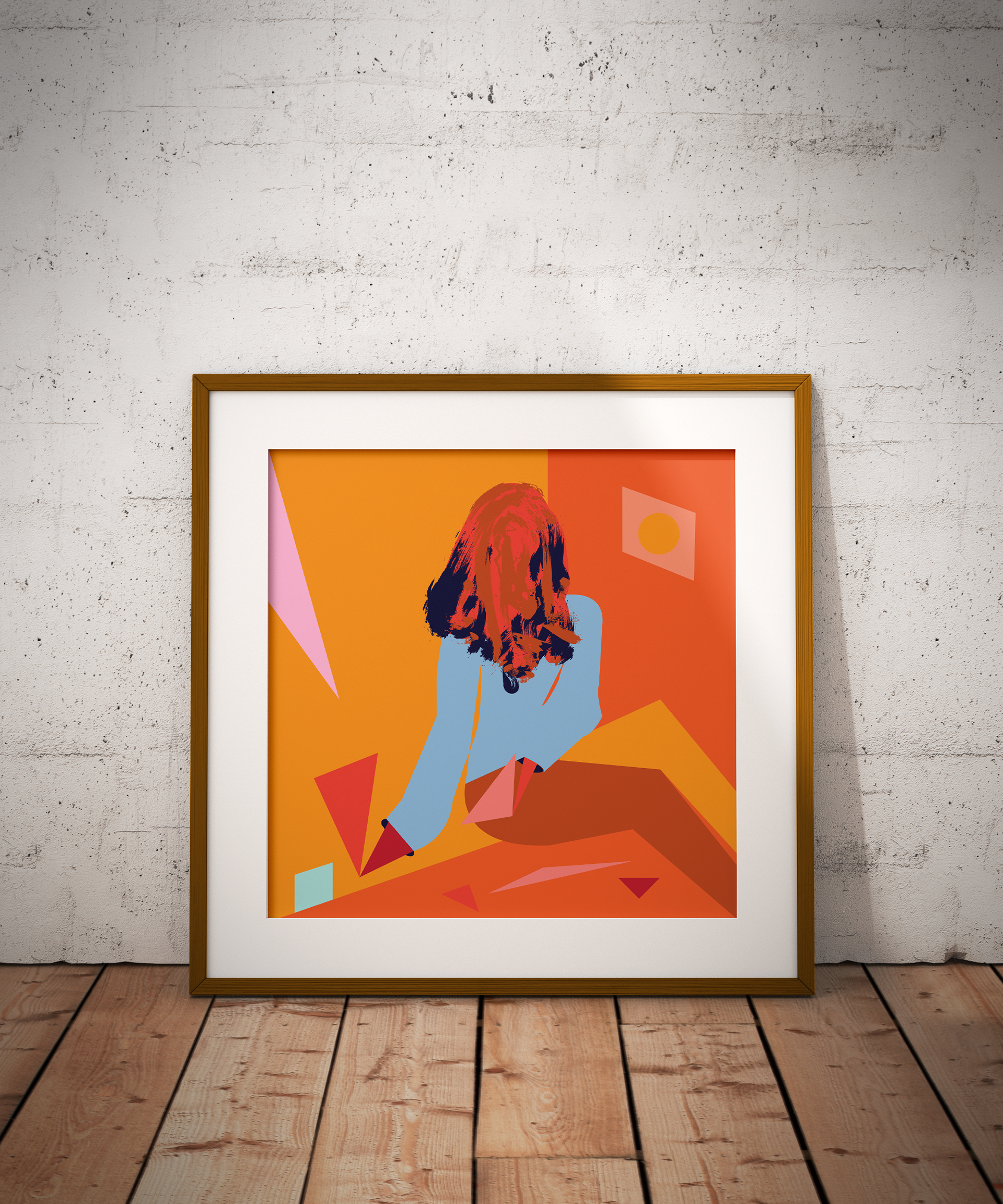 Leave a response for Jorge:

Thank you for submitting a response to Jorge's work.